At 
Angelwax
 we formulate more than just detailing products!
With our knowledge of all things 'chemical', we have delved into different areas of our sector to help businesses achieve their goals.
The candles are a work of art, from the perfectly balanced wax blend to the gorgeous Italian packaging, these candles make the perfect gift.
All Angelwax customers benefit from a 15% discount on the Annie Lane range of luxury candles and 10% off AgPRO Silver makeup brush cleaner!
Have a look at their website and see what we've helped to create!
Use the code ANGELWAX15 at checkout for your 15% discount
Another creation from the Angelwax lab is AgPRO SILVER, a professional make-up brush and applicator cleaner containing naturally active silver, Mother Nature's answer to bacteria!
At Angelwax, we have been playing with naturally active silver & silver ions in various products for some time now and we have come up with a very clever cleaner that we have incorporated into a hard soap.
This formulation will not only remove oil based make up from make-up brushes and applicators but will also remove make-up from car interiors and kill any germs along the way! AgPRO SILVER is very gentle on vehicle interior surfaces and will remove stubborn oil based stains.
All Angelwax customers benefit from a 10% discount on AgPRO SILVER.
Have a read of their website, silver is very clever stuff!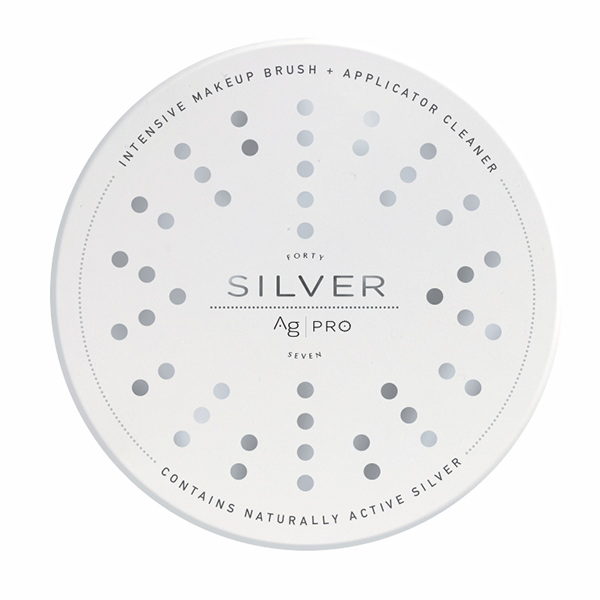 Use the code ANGELWAX10 at checkout for your 10% discount
If you wish to resell either of these brands through your business please contact Matt Yates at [email protected] for more details.